Plastic Island Volume 5: Future compilation tape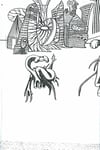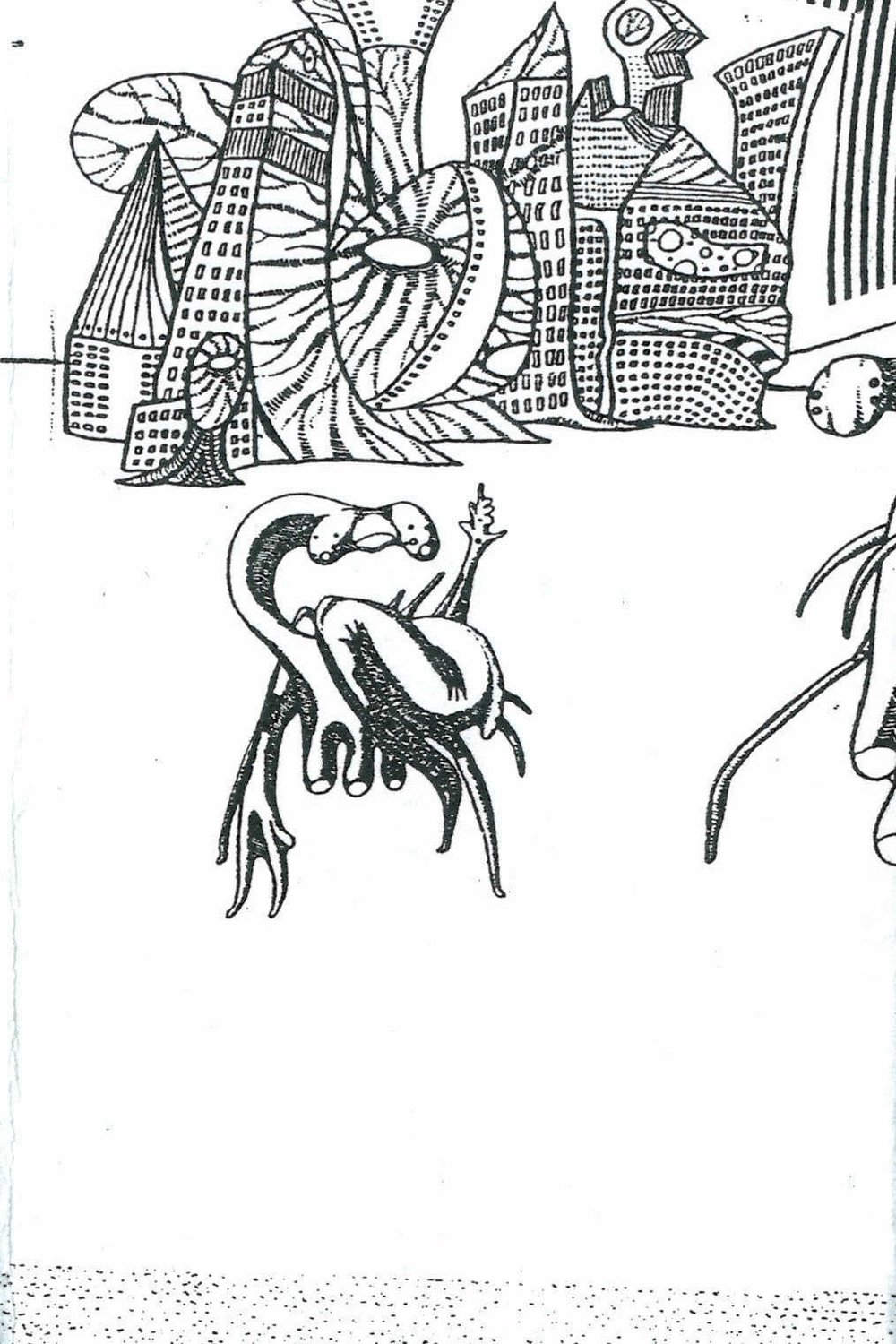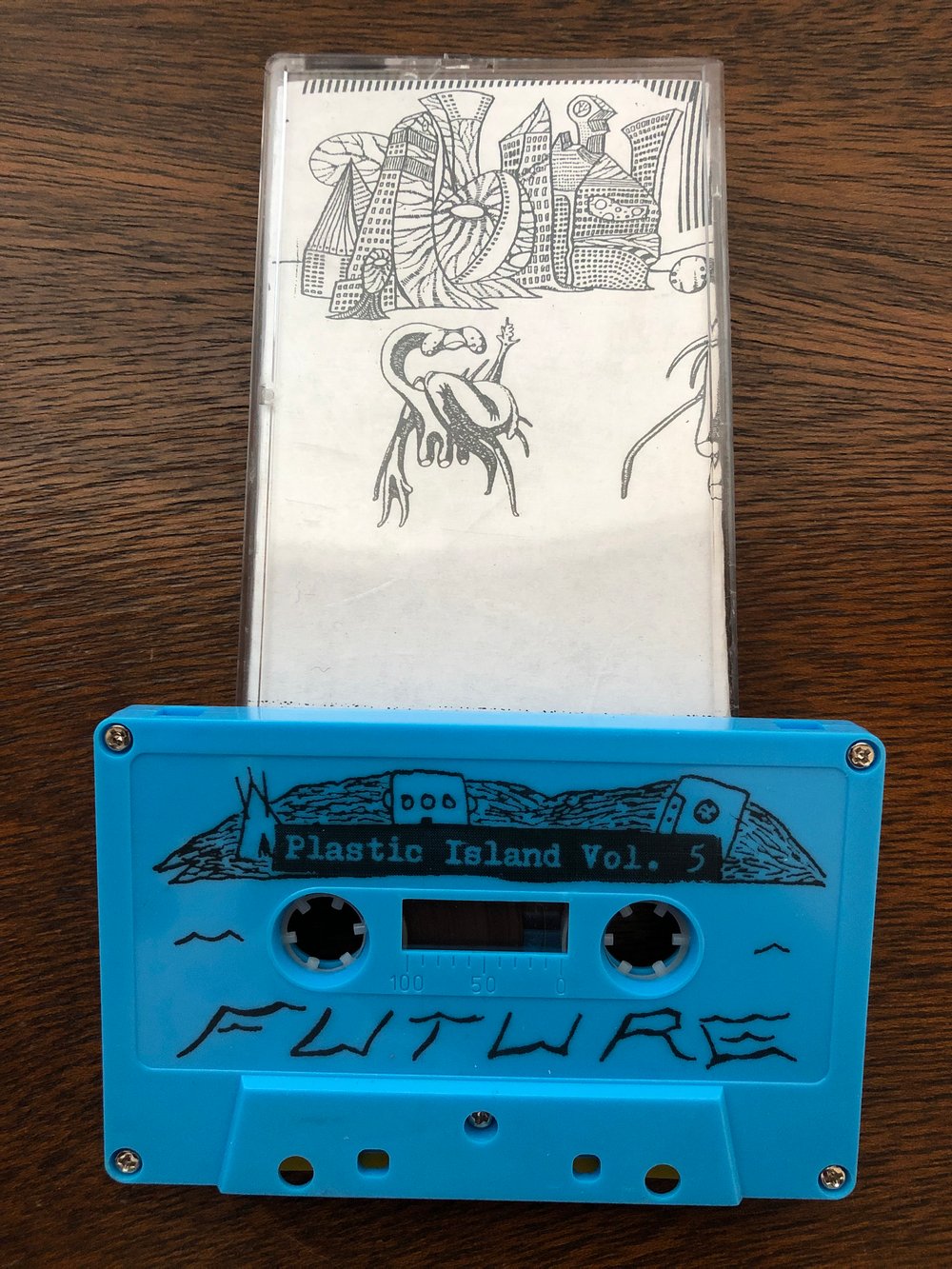 Eggplant's 5th Volume of compilation tapes! Future includes 38 bands addressing the future. Where do we go from here? What shall we do to survive these times? What we will.
Side A
Picnic Drifter: "End of Visitation"
WELTSCHMERZ: "In the City Ruins"
Peppermint Teabag: "It's the Dystopian Future!"
Thisness: "Future (qui vivra verra)"
Cohen: "Seraph"
Pot Belly: "Let Us Eat Cake"
Curbsitter: "31 Years"
Them Creatures: "The End of the World"
TendHer: "Get Real"
Memorials: "Never Sleep Never Suffer"
Max Nordile: "Plastic FUTURE now while Drive"
Chantlandr: "yo no creo los hombres (los tigres del futuro)"
Isabella Velleda: "Latest Delirium"
Garden Party: "The Mighty Must Fall"
N/A: "Looking Up"
Scholarry Brothers: "Time Tripper's Lament"
The Minorities: "The End of the World"
Prizefighter: "In This Corner"
Tony Bluetile: "Love Fast Die Young"
Mike Chords: "Parsnip & Turnip"
Side B
Super Apes: "Carry On"
Chords Are Dead: "Spaces"
Very Paranoia: "First You Dream"
The Angry Abbys: "Sophia"
Garden Party: "Sirens"
Scut: "Peace Everlasting"
letterfounder: "Future"
Lettuce Vultures: "The Future is Canceled"
Evan Groover: "3019"
qualia-c.: "Hello Inside of Me"
Underpass Brass: "Breaking the 4th Dimension"
Them Creatures: "Fallen"
Translators: "Sci Fi Nightmare World"
Born Jealous: "Mission"
Chaotic Bride: "Leap of Faith"
Michael Carlson: "Wishing Booth"
Creepy People: "World Down"
Brgs: "Hear Art Break"